We Pride Ourselves in Our Expertise
As one of the first dovetail drawer manufacturing suppliers in the USA, Top Drawer has stayed true to the core belief of "on time and quality";
building long term relationships with our private & corporate clients for over 28 years.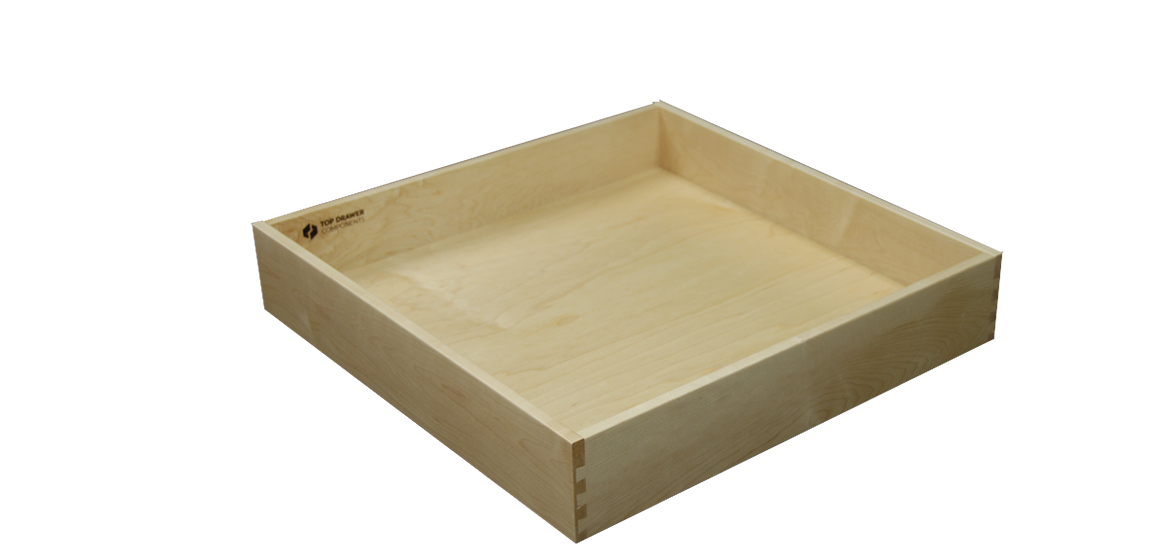 Feature 2
UV Coated, sanded and finished dovetails for additional quality and protection.

Feature 1
Include high definition laser embossed logo to add a touch of class to your drawers.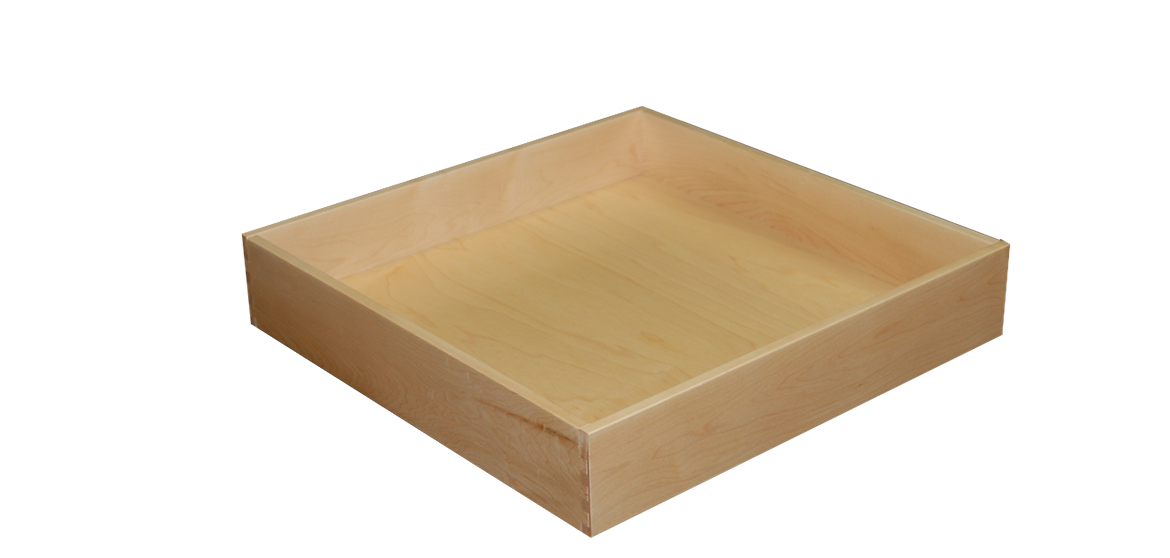 Feature 4
Largest variety of materials, wood, ply and melamine,with the fewest restrictions in the industry.

Feature 3
True 1/4" bottom thickness. We offer3/8" and 1/2" bottom thicknesses as well.
State-of-the-Art Machinery
TDC has assembled the best machinery to automate and streamline our process to guarantee the highest quality drawers leading today's industry.
3 to 5 Day Lead Time
We pride ourselves in delivering a quality product on time, every time. Your project is our top priority and your order will be right or we will make it right.
Quotes Returned within 1 hour
We are dedicated to providing an unparalleled quality and superior service to our customers. We will work within budget and exceed expectations.
Extremely Tight Tolerances
Our state-of-the-art machinery allows us to have the tightest tolerances on every drawer we produce. TDC has the largest selection of drawer materials with the fewest restrictions.
LEAN Production Process
TDC is committed to continuous improvement by using the LEAN process. We strive each day to become better than we were the day before.
Minimum Waste Created
Our process minimizes waste making us the leading eco-friendly drawer supplier, leaving the lightest footprint on the environment by staying green with zero VOC emissions.
Most Pristine UV Finish
With our automated UV Box Coater, UV Edge Coater and UV Flatline machine we provide the most pristine and consistent UV protection available on your dovetail drawers.
Premium Laser Engraving
Increase your sales and create brand recognition using our CO2 laser engraving system. This laser can engrave on solid wood, plywood and melamine with a precise image.
Do You Have A Drawer Project We Can Help With?
We Would Love To Work For You
Give us an opportunity to earn your business. We have the highest quality and fastest turn-around time in the industry.